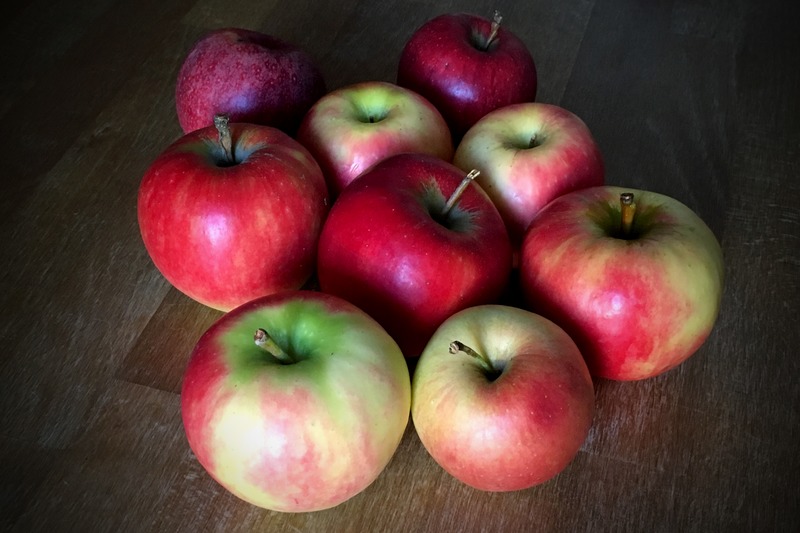 Today it's apple day in the UK – so I take the opportunity to upload some apple photos.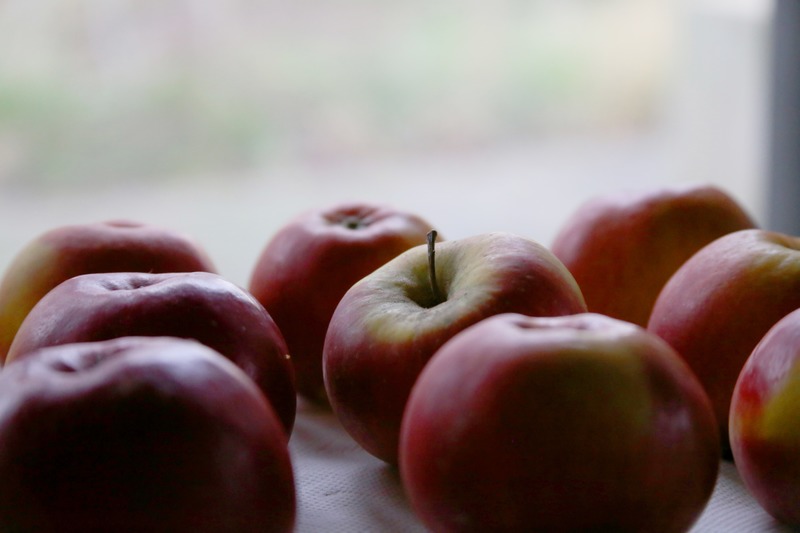 In case you want to license the image you'll find it here in the stock section.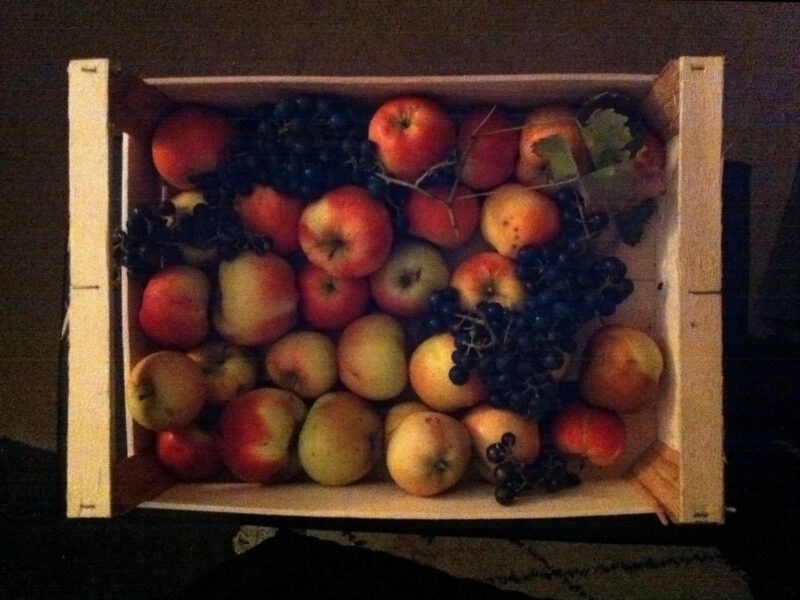 Another accidental still life: Apples and Grapes in a wooden box. The light situation is far from optimal, but I still like the photo for its colors and its fruitfulness. And the darkness somehow also suits the image. I guess.